If you can enjoy life from the depth of your soul, you will have a crush on Harir  Saffron and Harir Dried Fruits; feel the hum of the bees, the beauty of nature, the fragrance of inherent beauty, and the taste of the heavens.
We at
Harir Saffron™
, from the time of opening our eyes in the morning to the time of hitting the hay, are thinking about you; your health, your taste choice, your priorities, and your satisfaction. We guarantee that our best in the world saffron will give you a distinctive taste and quality experience.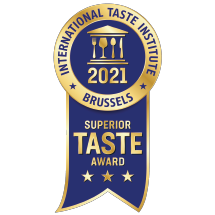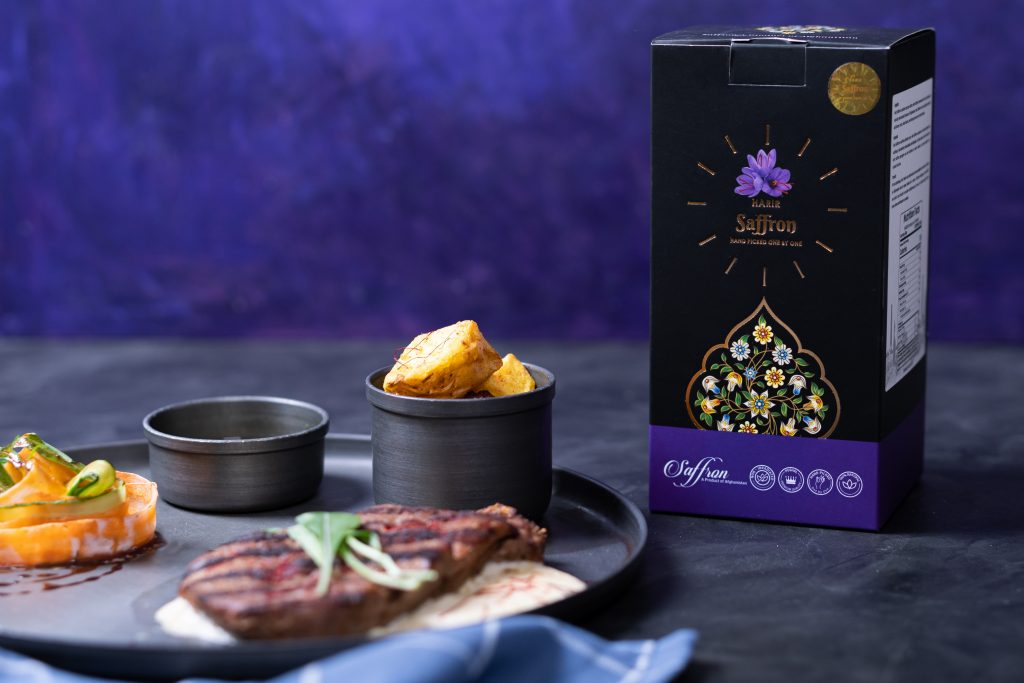 Our dogma is to do the best when no one is there to see. We believe in constant improvement and never compromise quality for quantity.
Our saffron has been declared "premium" by GOV-MAIL laboratory and "highest quality" by Certified Laboratories of California. Our saffron has won the "superior taste" award from International Taste Institution,  Brussels.
Seeing the Bigger Picture
Our offices around the world will enable you to find one of our representatives during work hours no matter which time zone you live in.
100% natural, non-irradiated and long thread Saffron to make your tea, meal, and life delicious. Our products will give you the feel of ancient, the elegance of modern and the quality beyond all age's standards.